Tiles A and B are the same color, though it doesn't look that way. Click to find out how this optical illusion works!
October 8, 2015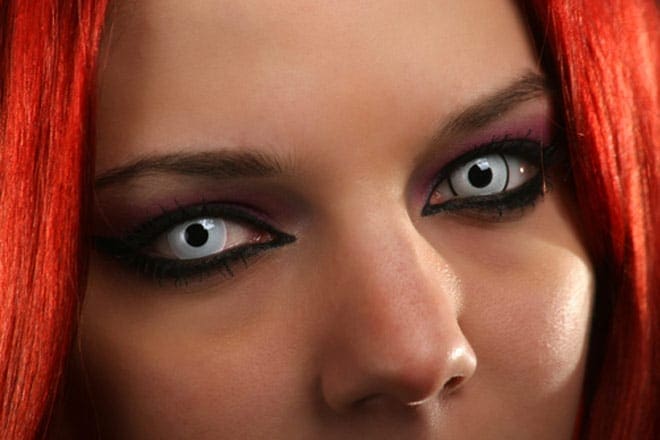 Thinking about Halloween contact lenses this year? A new report finds that some special-effect contacts can interfere with your vision quality.
October 16, 2015
Vitamin A is an important nutrient for good vision and this crock pot sweet potato soup packs a lot of it into each serving.
Source:: All About Vision