It is our attention to detail and our ability to treat each patient with the individual care they deserve, that keeps our patients returning year after year. We consider it a compliment when our patients refer friends and family to us and will continue to try and earn the respect of every patient.
Comprehensive Eye Exams

---
We have the state of the art equipment to ensure the best possible exam. Periodic eye and vision examinations are an important part of preventive health care. Many eye and vision problems have no obvious signs or symptoms. As a result, individuals are often unaware that problems exist. Early diagnosis and treatment of eye and vision problems are important for maintaining good vision and eye health, and when possible, preventing vision loss.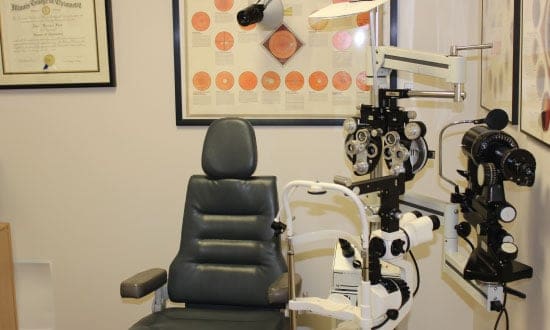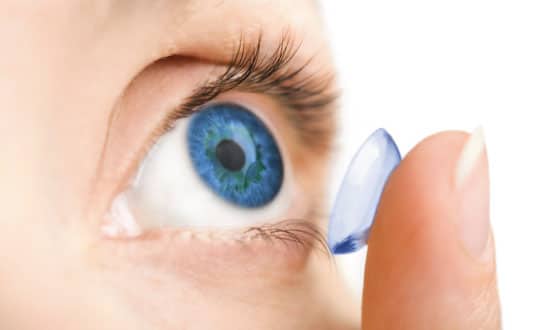 Contact Lense Evaluation

---
We evaluate each patient for the type of lens that will best suit them. Many options are available to our patients such as spherical, toric and multifocal lenses.
Our doctors and staff ensure that every contact lense wearing patient is fitted for the proper size and trained on how to correctly wear them and maintain them to ensure good eye health.
Pediatric Vision Care

---
Our pediatric / infant vision examinations start in early infancy and continuing through the school years. Although young children may not be able to read an eye chart, specialized procedures have been developed that allow us to measure the clarity of sight of children at almost any age. "The American Optometric Association guidelines recommend that all children have a complete vision and eye health examination at the age of 6 months, 3 years, upon entering kindergarten, and routine vision care thereafter throughout their school years."  (http://www.aoa.org)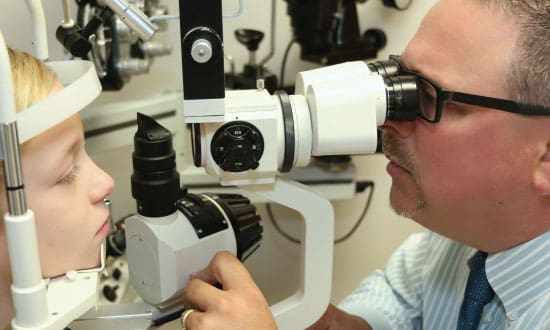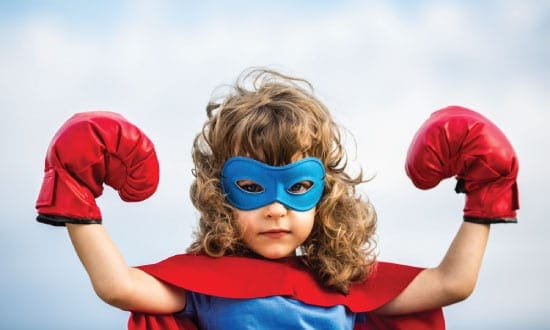 School Vision Examinations

---
In the State of Illinois, a comprehensive eye examination is mandatory prior to starting school. At Family Eyecare of Lockport we will assess visual acuity, refractive status, ocular health, eye tracking, eye focusing, and eye teaming. Visual acuity measures how clearly a child sees objects. Refractive status measures for nearsightedness (myopia), farsightedness (hyperopia), and astigmatism. The child is evaluated for any eye health problems, including active pathology or congenital anomalies. Eye tracking is the ability of the eyes to fixate, smoothly follow and look between objects or printed words. Eye focusing is the ability to efficiently change and sustain focus while reading.
Screening for Eye Diseases

---
Our doctors can evaluate diseases of the eye such as glaucoma, diabetes, conjunctivitis, macular degeneration, and more for every patient young and old as part of our comprehensive eye exam process. Patients have the assurance that when they leave our office that they have been completely checked for all major diseases and conditions that affect their vision.
Contact our office today to schedule your eye exam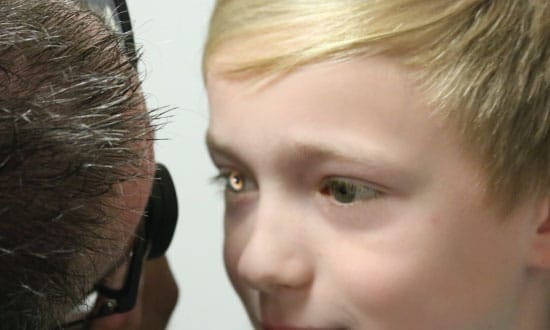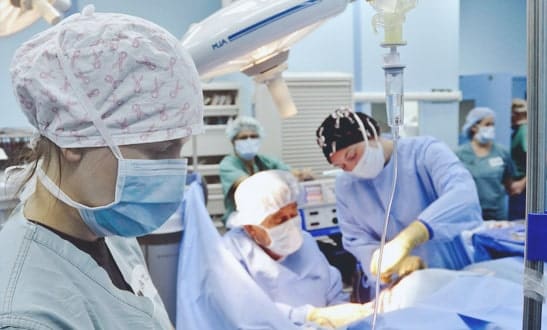 Emergency Eye Care

---
Because emergencies happen to us all, Family Eye Care of Lockport is there to help you in the event of an eye injury or foreign body getting lodged in your eye.
In the event of an eye emergency, contact our office immediately and our staff or doctors will either have you come in immediately or direct you to your local emergency room as necessary.