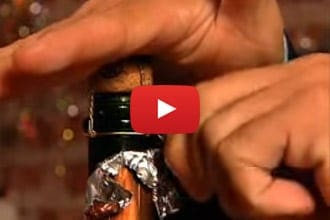 Flying champagne corks are super-dangerous for eyes. Here's a great video that will help you open sparkling beverages safely!
December 23, 2015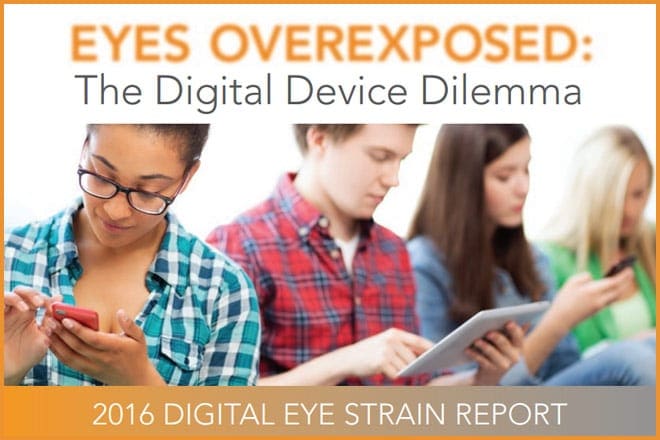 Can you guess how many hours a day people are using digital devices? This new report on digital eye strain will make you think.
January 7, 2016
Athletes in rough sports are at risk for concussion. Eye-tracking can determine quickly if they need to leave the game.
Source:: All About Vision