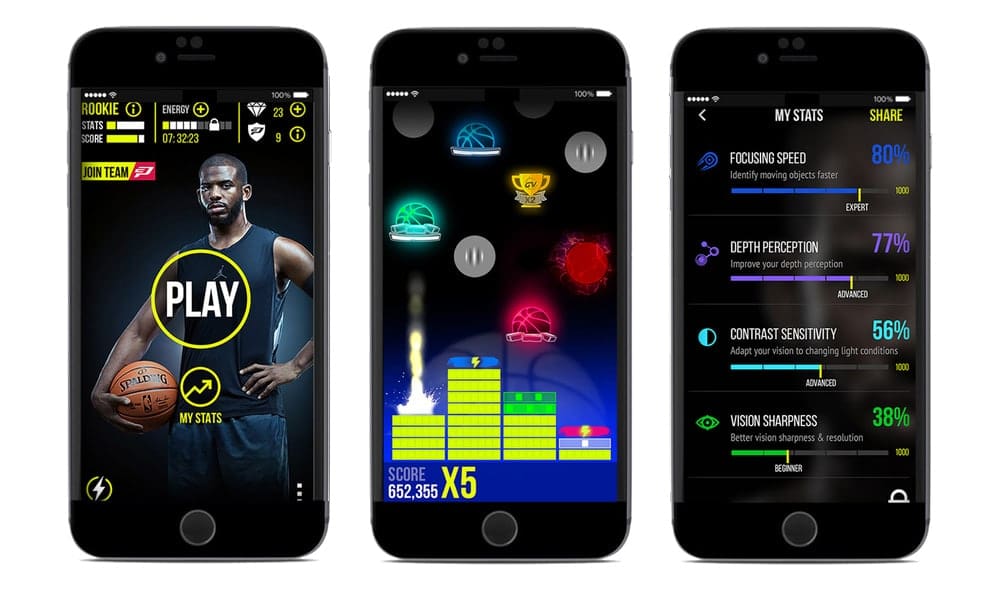 Chris Paul's Game Vision app aims to help boost sports vision skills.
June 8, 2016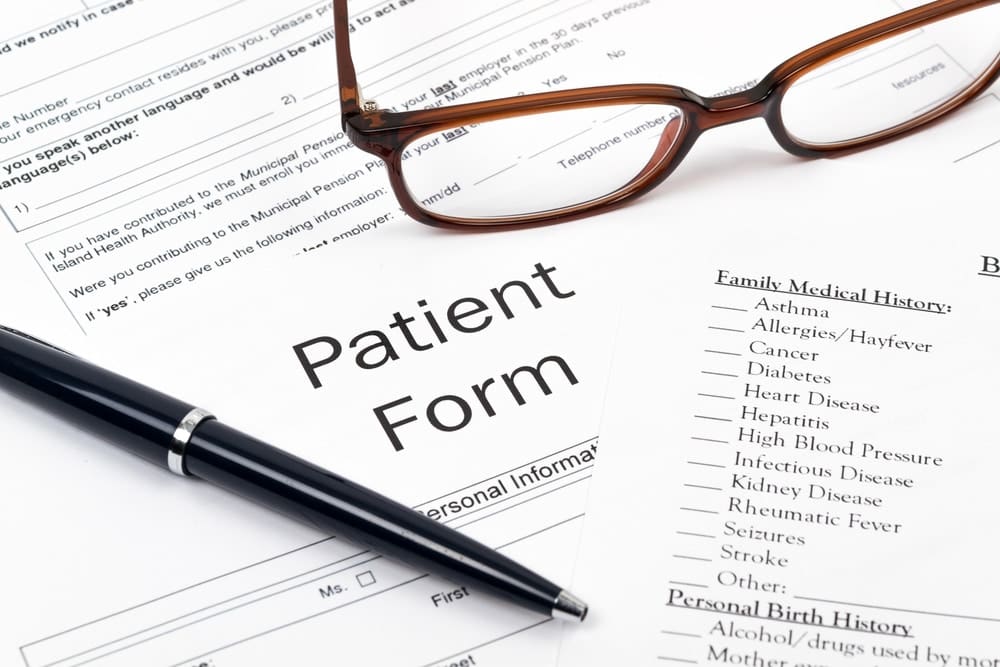 Do you use your vision insurance? Don't let your benefits go to waste!
June 15, 2016
Want your kids to do well in school this year? Get their eyes tested and give them a head start on good vision.
Source:: All About Vision